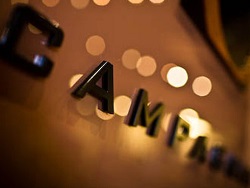 Thanksgiving-Eve Party
November 25th | 9pm to close
Satellite Bars & Drink Specials
No cover with dinner reservations.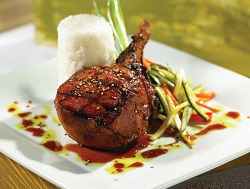 20% off Take Out every Tuesday. After 5 pm, excludes catering. Call 433-3300.
See the menu
When you love to host, but not cook then call Campagnia Restaurant. Chef Floro and his staff prepare a gourmet style Thanksgiving Dinner that your guests will love. Relax, have some wine and take all of the credit. It's the final days to order, so call 433-3300.