Message to our customers
Campagnia Bistro is locally owned and operated. We've had the pleasure of serving the Fresno/Clovis area for the last 19 years. At Campagnia Bistro, we are following all the necessary guidelines to promote good public health and social distancing. We want to do our part and continue to service our great customers that we consider family. We will focus on takeout and catering, roll out new family meals and update our hours of operation. Please take advantage of our curbside pick up or order online with Doordash!
Thank you!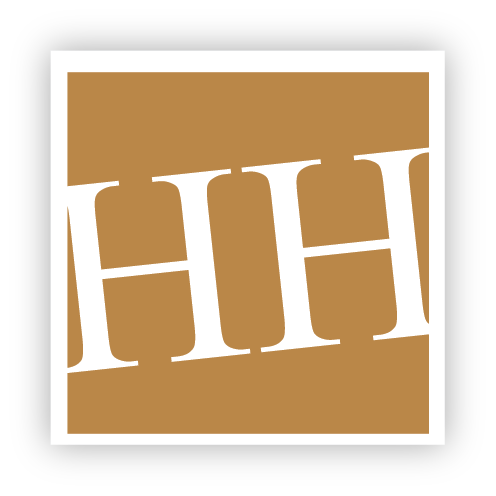 Monday – Friday, 3pm to 6pm
Discounted appetizers, pizzas, domestic drafts, import drafts, house wine, martinis & cosmos
Campagnia Bistro Fresno
Campagnia Bistro is located in the heart of the upscale Woodward Park area in north Fresno at the corner of Champlain and Perrin. Campagnia Bistro offer eclectic California cuisine prepared by award winning Chef Floro Bugnosen. If this is your first visit to Campagnia we recommend the Alaskan Halibut (when in season) a neighborhood favorite, the succulent Rack of Lamb or Chef Floro's signature Grilled Pork Chop. Campagnia features an extensive wine list and has been recognized by Wine Spectator Magazine with the "Award of Excellence".  Since 2001, our mission has been to provide creative, cutting-edge cuisine in a relaxing, neighborhood environment. Upscale, but casual. Fun and memorable. For romantic, upscale dining or a quick get-together, you won't be disappointed. In fact, Campagnia has been recognized as "Best Fine Dining Restaurant" and "Best Watering Hole" by our peers at the California Restaurant Association.
Restaurant Amenities
Campagnia Bistro features Fresno's only year-round Garden Atrium. The plush garden décor uses misters and fans to ensure and pleasant patio dining experience any day of the year. In fact, all summer long the Garden Atrium is 20 degrees cooler than the outside temperature.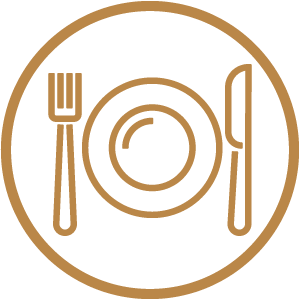 View our dinner menu featuring our Broiled New Zealand Rack of Lamb and Floro's Signature Grilled Pork Chop.